On June 8, 1948, the first prototype for a Porsche was completed, and the company went on to produce their line of luxury cars that remain popular to this day. Find out how much you know about this famous car company.
The Porsche Crest Was Designed on the Back of a Napkin.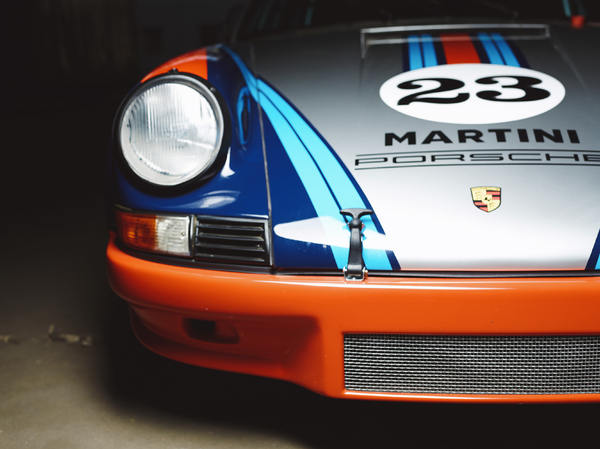 Porsche race cars have been so successful, that the today's company is the leading manufacturer for international racing events. The story is that Ferry, Ferdinand Porsche's son, was meeting with a New York distributor in a restaurant. The distributor, Max Hoffman, suggested that the company needed a mascot or symbol. Ferry Porsche sketched the design on a napkin, took the napkin with him back to Germany, altered it a bit, and it was then placed on the company's vehicles.
The Porsche 911 Is One of the World's Longest Running Sports Cars.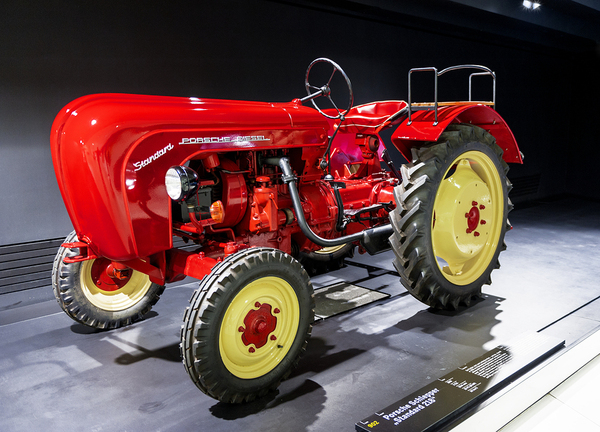 Even the tractor produced by Porsche was somewhat streamlined with jazzy yellow wheels. The legendary Porsche 911 sports car, which went into production in 1963, was based on the Porsche 356. In a 1999 poll to determine the cars of the century, the Porsche 911 placed in the top five and is one of only two vehicles that has been in continuous production. The number of Porsche 911s that have been manufactured passed the one million point in 2017.
Porsche Used to Manufacture Tractors. While he was developing the Volkswagen Beetle in the 1930s, Ferdinand Porsche was also developing a prototype for a tractor for the people called the Volkstraktor in German. World War II caused the project to be shelved, but afterward, the tractor was produced by Mannesmann AG starting in 1956. The tractors were produced until 1963.
Ferdinand Porsche Made a Hybrid Electric Vehicle in 1899. Over 30 years before founding his famous motor vehicle company, Porsche designed an electric car called the Egger-Lohner C.2 Phaeton. Porsche built the car himself with an octagonal-shaped electric motor and 12 speeds. The top speed of the car was 21 mph, and it could travel 49 miles without needing a recharge.
The Dutch Police Used to Drive the Porsche 356. Because the German police were driving Porsches, the Dutch ordered a 356 B in 1962 as a test. It was so successful, they ordered 40 more. The police force stopped using Porsches as high-speed chase cars after 1996 because of the high cost to purchase and service them.